We support projects that conserve forests.
EP Carbon leverages carbon markets to finance conservation projects throughout the world.
Natural Capital Acceleration
We provide accelerated access to private capital to scope, launch and operate projects: conservation, restoration and agroforestry.
We create financial value through forest conservation. Our work uses carbon markets to monetize the avoided emissions when healthy forests are maintained.
41 Projects
6.1 Million Hectares Protected
333.6 MMT CO2e Emissions Reduced
Who we partner with:
We work with forest owners and NGOs to design, finance and implement carbon projects.
Carbon credits can fund the conservation of your forest while providing a long-term source of revenue. Our projects reduce carbon emissions from forests through sustainable conservation and restoration activities.
Healthy forest ecosystems sustain biodiversity, water quality, skilled jobs, and other community benefits, including funding for schools.
We bring conservation finance to forests throughout the world.
Recent Projects
Indonesia
The Rimba Raya Biodiversity Reserve Project
The Rimba Raya Biodiversity Reserve Project protects 640 square kilometers of critical orangutan habitat while channeling carbon revenues into impact activities that promote socioeconomic growth for tens of thousands of people.
Guatemala
REDD+ Project for Caribbean Guatemala
Each year, hundreds of local farmers join to conserve regional forests that provide carbon revenues for health care, education and technical extension. As the first grouped project of its kind, the REDD+ Project for Caribbean Guatemala is a model of smallholder engagement to create impact at scale.
Colombia
Mutatá REDD+ Project
Empowering indigenous communities, the Mutatá REDD+ Project strengthens self-governance and control of forest resources. Carbon revenues from avoided forest loss are reinvested within communities to finance sustainable agriculture, education and employment.
Submit your project idea for review, here.

Participate in a feasibility and design assessment

We identify technical considerations, risks, projected returns and financing requirements.

Fundraise for project development

We connect you with investors and assist with due diligence.

We help you to obtain any required free, prior and informed consent from stakeholders.

We document your story and sell it to potential credit buyers for premium pricing.

We collaborate on an implementation plan that you execute.

Measure, validate, and verify impacts

We identify monitoring indicators that you track. Then, we document impact and facilitate a third-party audit.

Register and deliver credits

We help you with the paperwork to fulfill purchase agreements. We assist with ongoing measurement, documentation and verification. Depending on the complexity of activities, it may take between six months and two years to deliver initial credits.
Project financing
We start with a feasibility and design assessment to determine the full cost of a project.
For ideas with the most potential impact, we have dedicated funding to cover the assessment cost. The feasibility and design assessment not only accurately determines the cost of a project, but can also attract potential investors.
Financing requirements to develop and implement the projects vary, depending on factors including the complexity of the activities. Development and implementation costs may range from US $50K to US $3M or more.
Standards
We work with standards that provide access to top markets for projects around the world.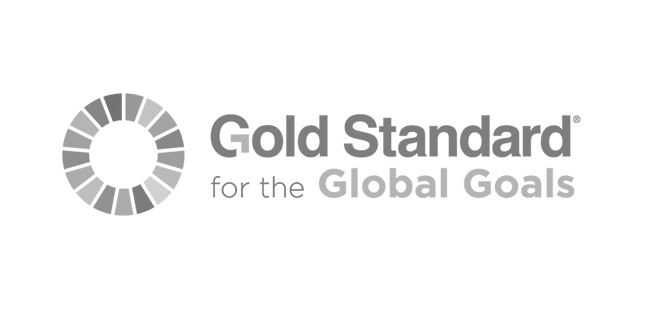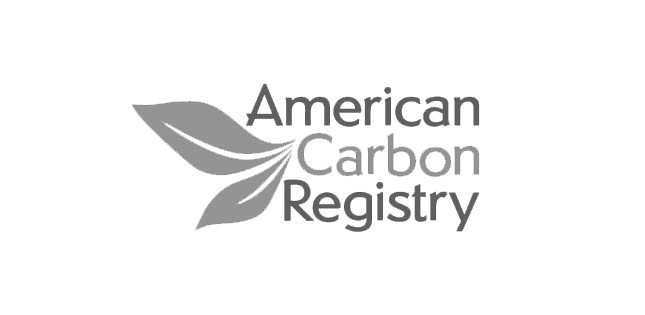 Project in mind?
Share your idea below.
Submit the following information to get started.